ABOUT US
We are a specified in basalt production.
We work to be a global company that meets the needs of our clients.
We have technical and institutional skills and close relations with the mining and mining acto to achieve mission.
BlackRockJo is a full-service construction company offering a range of services including: General contracting, Pre-construction services, Construction consulting, Program management, Construction management, Design-build, and Basalt construction.
OUR MISSION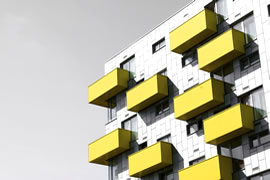 SAFETY
Safety is the most important of our core values. It is our first priority during every work day.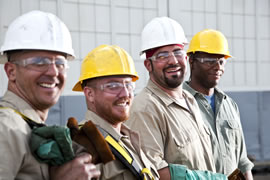 COMMUNITY
Involvement in and support of the community are at the heart of our company.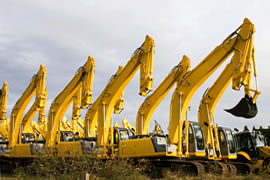 SUSTANABILITY
Structure's commitment to green building and sustainability is long-standing.